ask the fuel cap company. your specialist fuel cap provider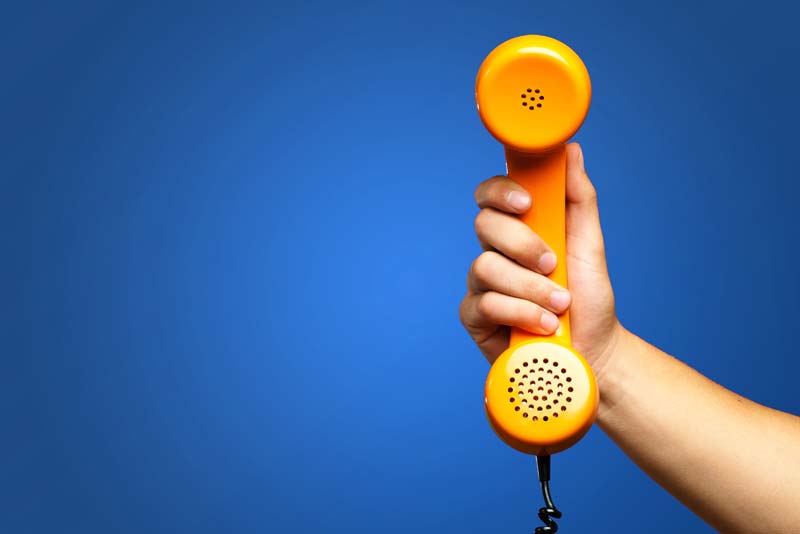 We've been selling fuel caps since 2007. We know our Merlo from our MAN trucks when it comes to supplying MOT compliant fuel caps.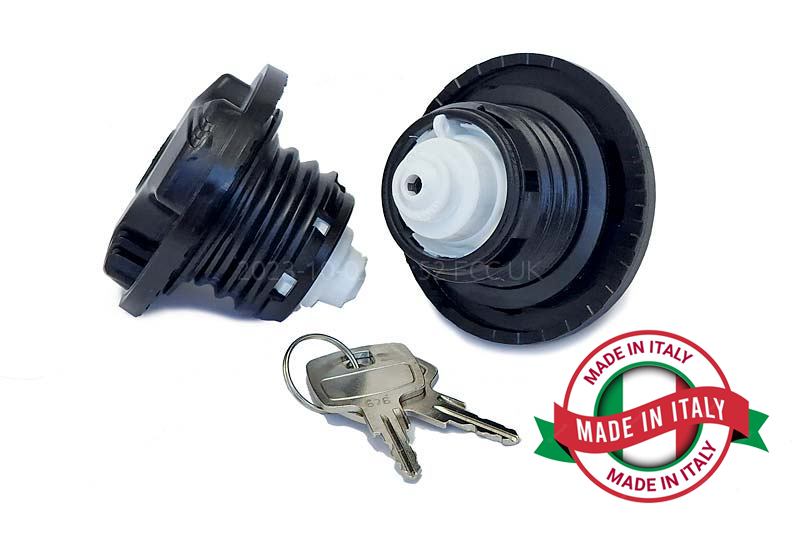 Sample shown; DC048 - S Type (1999 to 2008) (screw) fuel cap. Choice of styles in stock. Dispatched within 24 Hours. Price includes Delivery.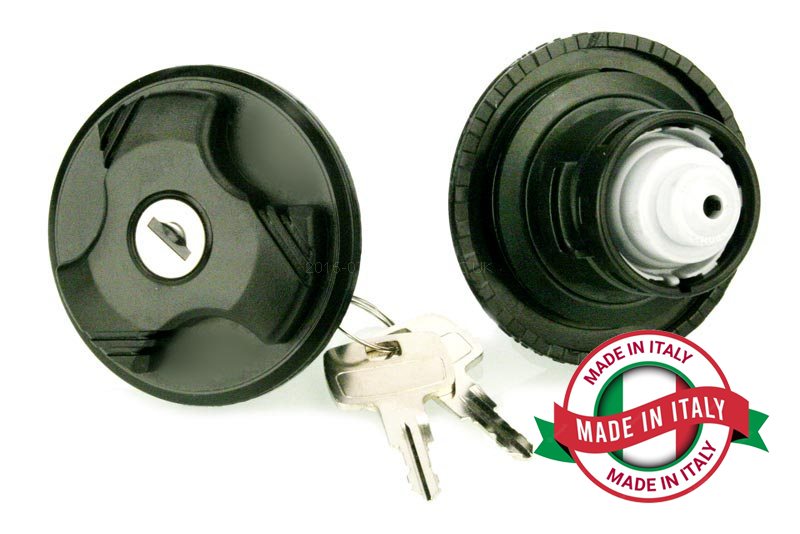 Sample shown; DC121 - XF (Dec 2007 onwards) fuel cap. Choice of styles in stock. Dispatched within 24 Hours. Price includes Delivery.
FAQs » Fuel Caps » JAGUAR
Why you shouldn't buy and fit a Cheap Diesel Filler Cap to your JAGUAR
Fitting a cheap fuel cap to your JAGUAR is not recommended. Because all JAGUAR filler caps are NOT created equal. Many sold online in the UK are cheap imports from the Far East. Ask yourself how they could sell at half the price you might expect to pay on the High Street or from a specialist online seller like us.
But, it's only a diesel cap. Your fuel cap is part of your MOT inspection. It keeps the fuel from spilling out of the tank, should you be involved in an accident. It has to maintain pressure within the fuel tank itself. You wouldn't replace your brakes or steering wheel with a cheap import made from low grade plastics.
Because all our JAGUAR fuel caps are produced in Europe, to ISO 9001 specification, you know you are fitting a safe, well-made product to your vehicle.
What payment options do you offer?
We offer all customers a fast, secure and reliable service. You can choose to pay using credit/debit card, PayPal account or Nochex UK. Your order will be dispatched by Royal Mail or courier within 24 hours of payment being received.

Is my order Tracked for Peace-of-mind?
Yes. All orders are shipped by Royal Mail Signed For or by courier. Leave us your mobile number with your preferred delivery address (home or office) and we will send you an SMS with a tracking code, when your order is dispatched.
customer service reviews
Fits perfectly! Thanks...
Item arrived noon today. Fits perfectly! Thanks
Such an excellent service...
Excellent service thank so much we're legal now :)
Extremely satisfied customer...
Thank you so much for sending out the fuel cap so quickly. Extremely satisfied customer.